Click & Collect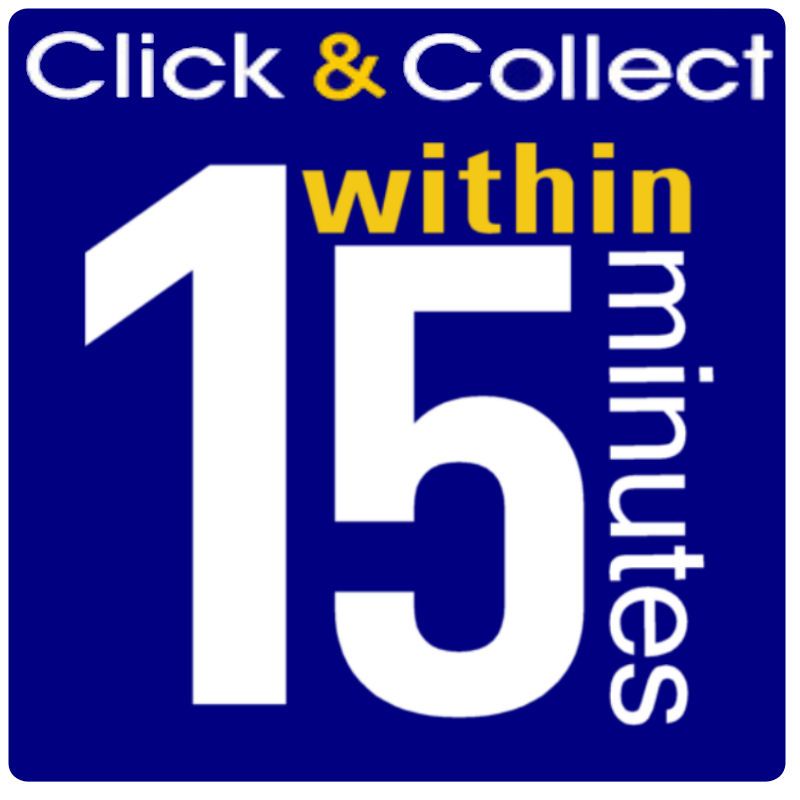 Here at Transpares we try our very best to keep every item listed available in stock for our click and collect feature.
For all Items purchased using our click and collect feature (including mixed paints) You will be sent a notification email and your order will be ready for collection within 15minutes of this email.
In the unfortunate event that you order a product which is out of stock we will notify you immediately with an estimated time for when your item is available to collect
.