Delivery Information
UK Standard FREE Delivery
UK mainland Delivery is FREE and only available to postcodes within the mainland of the United Kingdom this excludes all islands such as Northern Ireland, Southern Ireland, Isle of Man, Isle of white and the Channel Islands.
Items are normally dispatched the same day using a 3-5day courier service.

If your postcode is redeemed as a non U.K mainland postcode please contact us for a quote on postage as we may still be able to arrange a courier that will deliver to your destination but unfortunatly there may be a charge for this service.
Here at Transpares we pride ourselves on rapidly dispatching all stocked orders on the day of purchase when ordered before 4pm and payment has been finalised and cleared.
For any more information regarding non mainland delivery or for a quote please contact our U.K landline on (+44)01524 400000.
Same Day eXpress Delivery
Local deliveries are only available on items that are in stock, we only have local delivery for surrounding area postcodes these are as follows:-
For postcodes beginning with LA1, LA3, LA4 and LA5 the cut off time for local same day delivery is 2pm.
For postcodes beginning with LA2, LA6, LA7, LA8 and LA9 we have a cut off time of 10am for same day delivery.
For postcodes of LA11, LA12, LA13, LA14, LA15, LA16 and LA17 we will notify you as to whether same day local delivery is available on the day you have placed the order.
Click & Collect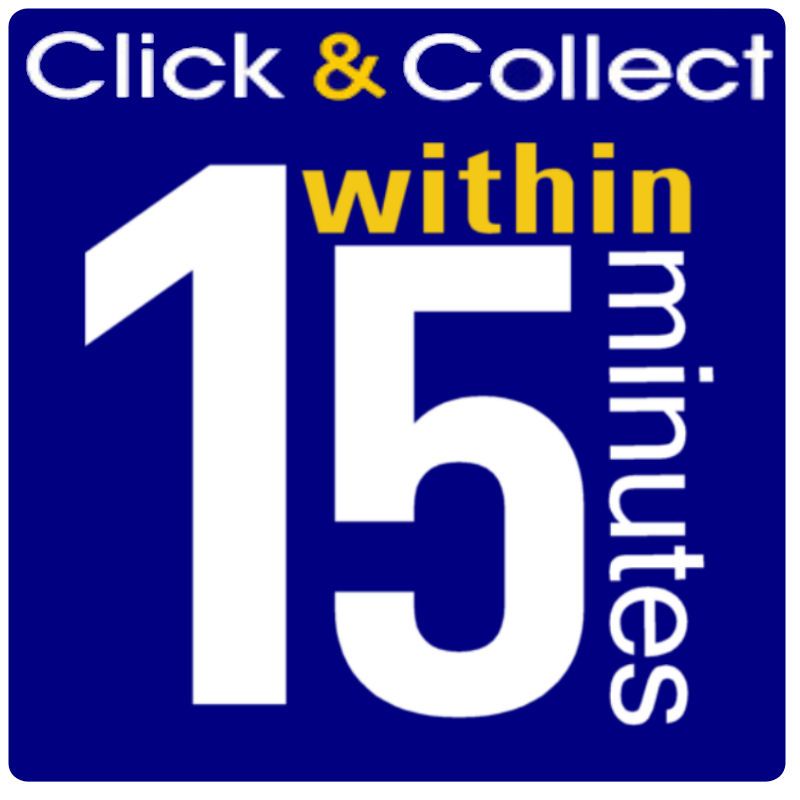 Here at Transpares we try our up most best to keep every item listed available in stock for our click and collect feature.
For all Items purchased using our click and collect feature (including mixed paints) You will be sent a notification email and your order will be ready for collection with in 15minutes.
In the unfortunate event that you order a product that is out of stock we will notify you with an estimated time for when the item is available to collect
UK Next Day Delivery
Need your order Next Day ?
For next day delivery all items must be in stock and ordered before 4pm.
Orders made before 4pm on Friday, will be delivered on Monday.
Next day delivery only applies for UK mainland customers.
Need to return an item?
For information on our returns policy, click here.