Mini Automotive Fuse
Remove old fuse with the fuse removal tool.
To check your fuse couldn't be easier.
There is a window in which you can see a small part of the fuse wire. If the wire is in one part (like the 1st picture below) then the fuse is in working order.
If the wire has a break in it (like the 2nd picture below) then the fuse will need replacing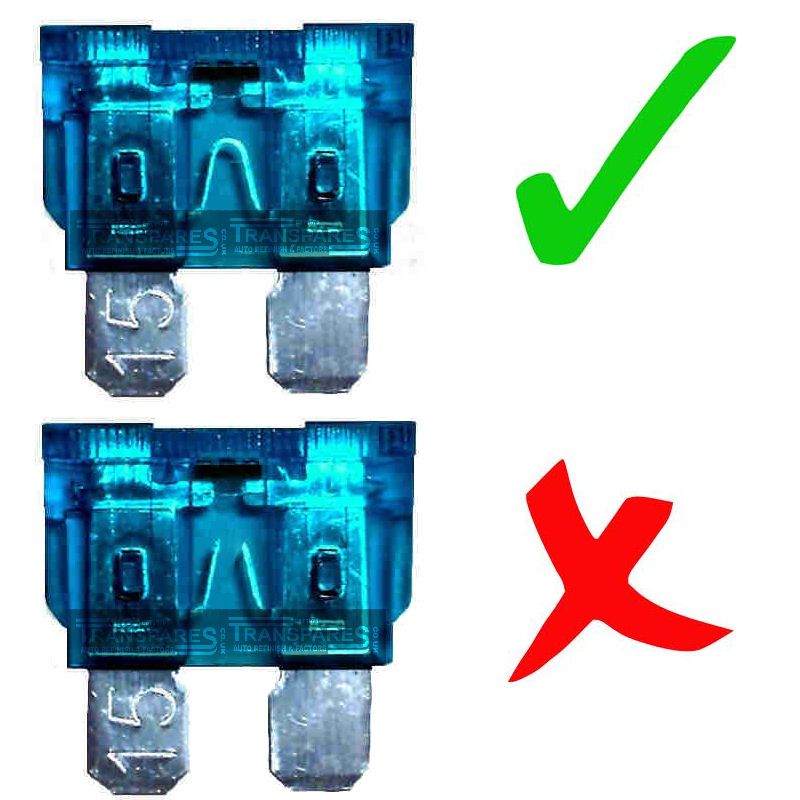 When replacing the fuse please make sure the electric system is switched off.
Only replace fuses with the recommended amp's.